You sponsor a band. | The band performs & records video. | We put your logo on the video, & share it a lot.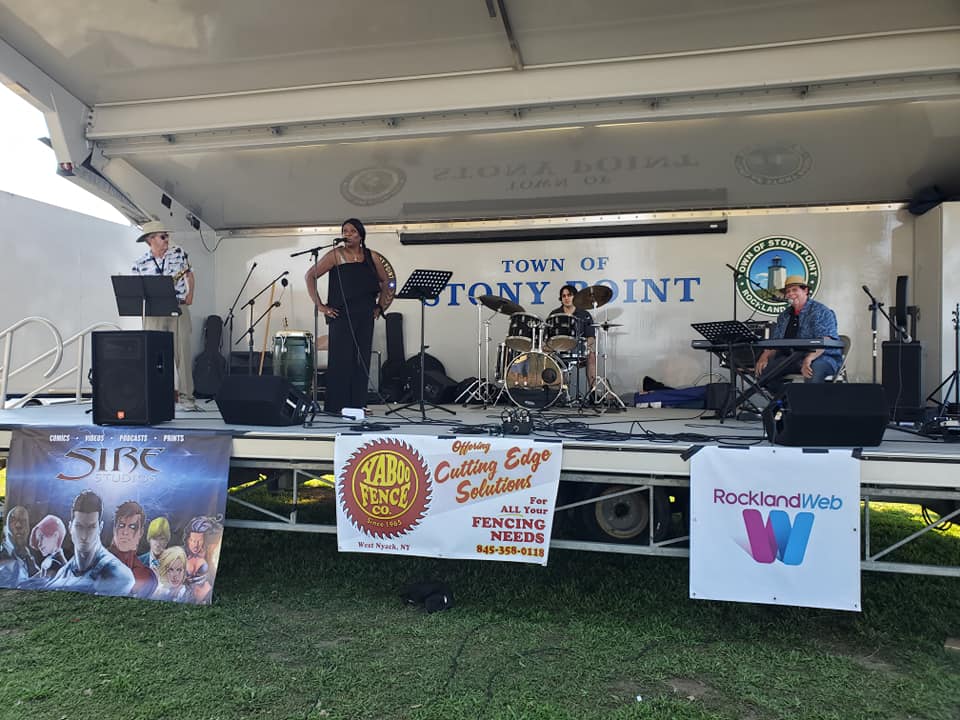 SponsorBand connects businesses, organizations and causes (such as your brand) with local Rockland musicians and artists – whose music genre aligns with each brand, as requested.

Such music generes currently include Easy Listening, Jazz, R&B, Pop, Classic Rock, & Hard Rock.


SponsorBand receives from each sponsor a concert fee, set by the band.

The band receives up to 85% of that sponsorship fee

. This percentage is in line with the traditional music-booking fees of managers, but of course scaled down from stadiums, large music venues and huge outdoor festivals, to work conveniently in coordination with small towns, in places such as local restaurants, parks, and even well-designed music studios.

The band then plays for up to one hour, and captures the video and audio footage.


SponsorBand receives the video footage from the performance, uses software and applications such as Adobe Premiere, Promo, Canva and more to custom-place the client's logo within the footage. This footage will then be loaded to YouTube and Facebook, and sent to both the band, and to the sponsor.

Facebook
Instagram
Linkedin
Twitter
Snapchat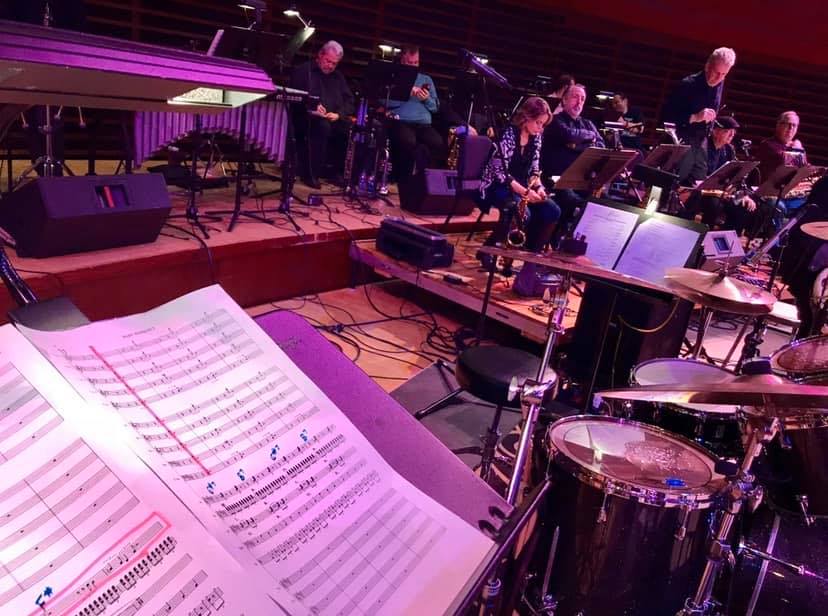 Concert fees for booking a quality band or musician currently vary, but the average is currently $499 per 1-hour concert. You can Sponsor a band exclusively, or you can share a band's fee with several of your favorite business partners. For example, sharing a concert with five businesses can bring the cost of unique, quality video footage – with your company logos placed within – to less than $100 per concert.
That's it. That's how it works. And we're working to make the entire booking experience even easier – via the online platform that we fully own and maintain: SponsorBand.com.
How you can get started today:
Simply fill out the form below. There's no obligation. We'll contact you about an upcoming concert, and set up a time to understand your company's promotional needs. Then we'll connect you with a band that can make your brand stand out.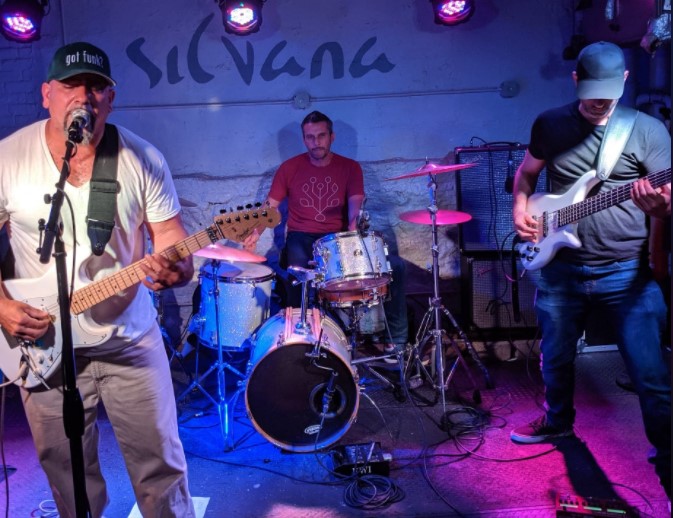 Bands set their own rates for perfomances. The average per-band fee for a small, one hour, outdoor show is $499. You may want to sponsor the entire show. But if you're on a tight budget, we can still help.
Our SponsorBand system allows you to split the sponsorship of a quality band with up to five participating sponsors – that's less than $100 each – pennies on the dollar for a business that receives premium content that can be leveraged online for months.
We can work with villages, towns, shopping centers, and even 100% digital companies, to find the right fit for their brand. Let us find a fit for you!
Once we connect you, the musician performs and records video at their next performance – outdoors, indoors, or studio, for up to one hour of footage, per concert. The footage is then sent to our digital marketing team for processing, and inclusion of their sponsor's logos and contact information.
Our team has the video conversion process down to a science. We can add logos in as little as 15 minutes to video footage, and convert it into h.264 video files that can be loaded to one or several of the following platforms:
Facebook
Instagram
Linkedin
Twitter
Snapchat
For as low as $99 per concert, you can get started! Simply send us your logo and contact information, and your name will be in front of a virtual audience that the musician cultivates for up to one hour.
Get started today, by filling out the form below. We look forward to hearing from you!