A Shift in the Hudson Valley
Look around you. The landscape has changed.
The 2020 COVID-19 crisis, the completion of the new Mario Cuomo/TZ Bridge, the mass-migration of NYC dwellers to Rockland, the loss of nearly 1/3 of our retail outlets, the reduction of commercial office usage, a shift to virtual meetings, and significantly distant social interactions have upended nearly every aspect of of our personal and professional lifes. We have a term for it: "The Great Reset".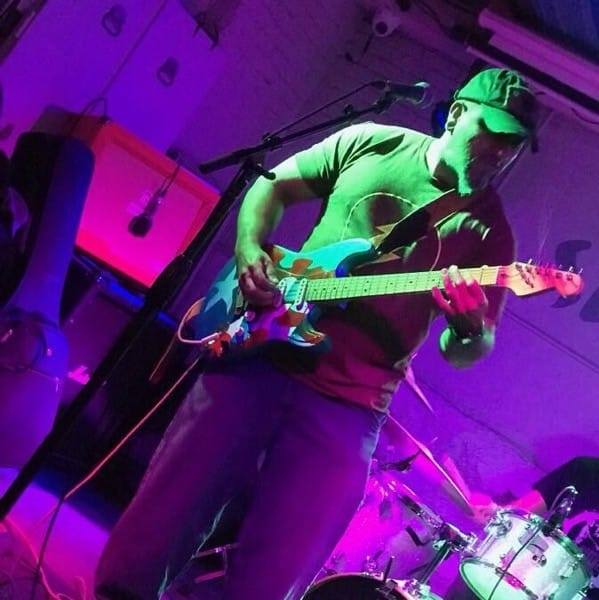 Despite these shifts in the marketplace — the basic human need for connection remains. Add the trend of lower attendance at restaurants, malls, stadiums and other venues large and small – the market has transformed the viewing and attendance of local music and arts into a premium activity.
Companies that meet this basic human need for connection – and make it and integral part of their brand – will be positioned to capture more clientele' for the foreseeable future.
Musicians in particular are positioned quite well to not only provide such entertainment and a consumer release from everyday's trevails, they're also in the perfect position to help the many brands of Rockland promote their retail, B2B and NFP services.
Here is some example footage, from a local band called the JamCats, who performed at the Shoppes at Nanuet in 2015:
As you can see, this concept has already been used in various locations across the Hudson Valley. We simply turned into a system that works, is profitable for our clients, and beneficial for our Hudson Valley communities.
In short: SponsorBand is here to help musicians and artists play, and for your brand to grow.
If you are ready to get started today, please fill out the form below. We look forward to hearing from you!
Do you want to learn more about SponsorBand? Let's show you how it works!