Make Your BRAND GRAND…with a BAND!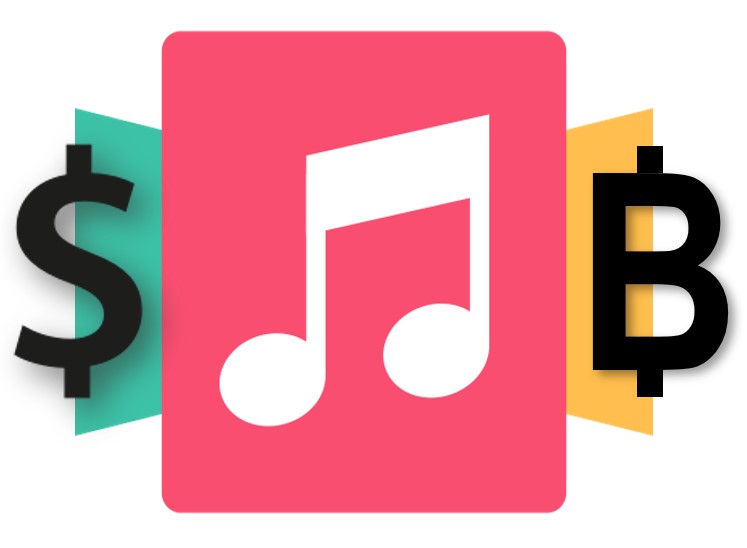 SponsorBand is a local, grassroots organization that is dedicated to building a new identity for Rockland County NY – one that is centered around the arts, music and culture of this majestic gateway to the Hudson Valley.
In short, our mission is to turn Rockland County — into ROCKland County.
We connect your company, organization or cause with quality bands across the Hudson Valley. each produce shareable music video footage, and digitally promote it across Rockland County and its surrounding neighborhoods – with your logo and company info attached.
Here's some sample footage from one of our first concerts in 2015:
If you already know us and are ready to get started, please fill out the form below, and we'll be in touch with you.
If you want to learn more, click here to find out why our SponsorBrand system is not just useful — it's necessary.
---
Get started today:
Simply fill out the form below. There's no obligation. We'll contact you about an upcoming concert, and set up a time to understand your company's promotional needs. Then we'll connect you with a band that can make your brand stand out.