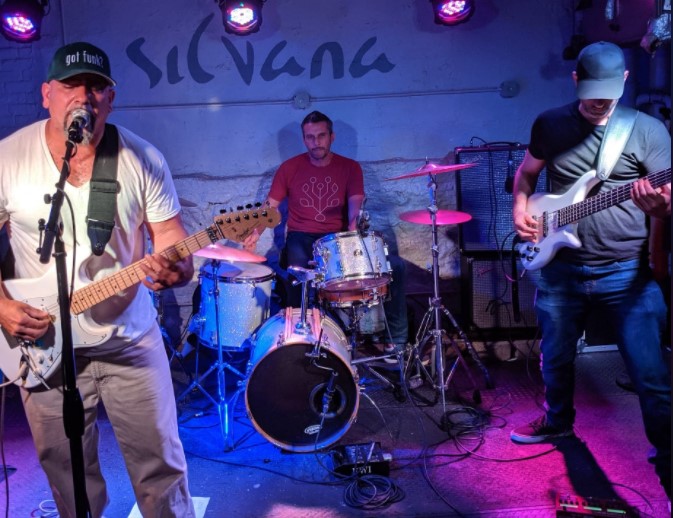 Do you want to grow your startup brand, while fostering the local music scene? Now you can!
We have a deep network of musicians from various genres and styles! And they will play for your brand, as well as up to four other non-competing companies whose brands work nicely with yours, and the band's vibe!
Here's what you get in return for your sponsorship:
One full video performance by the band of your choice
Yours and up to four other participating company logos placed on video
Video shared on our FB communities, up to 50k reach in Hudson Valley
Posted to YouTube for you to share with your colleagues/clients
Pricing starts at just $99 per band performance! To learn more, please fill out the form below, and we'll be in touch!